Our innovative AISS Protocol not only nourishes on the outside but from the inside out by integrating UB Super with Meticulous Skincare. Many of the food grade ingredients that are found in UB Super products are also shared in Meticulous products. With AISS, you'll have what we call beautiful side effects to include stronger immune system, sustainable energy, faster recovery and repair, stress & relaxation, nutrient absorption & digestion, cognitive health, sleep support,  healthy weight & meal management, healthy hair, nails & joints and support of your endocannabinoid system. Never forget, you are what you eat. 
Are You Ready For...
Stronger Immune System

Faster Recovery and Repair

Stress & Relaxation

Sleep Support

Healthy Weight & Meal Management

Sustainable Energy

Nutrition Absorption & Digestion

Cognitive Health

Nails & Joints
Feeling dull and worn down...
Inflamation and oxidation are the precursors to just about everything negative in ones health. If both become chronic, chances are you're in trouble.

If we can reduce both internally and topically, your skin will look less inflamed and puffy with less DNA damage that needs repair.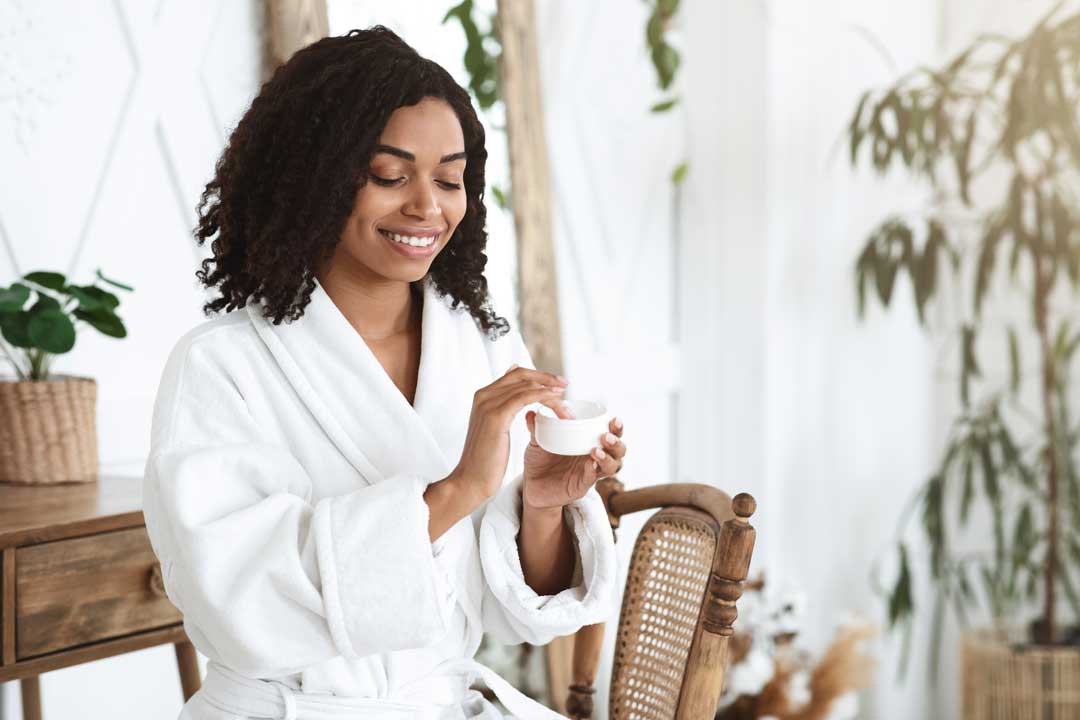 Powerhouse Solution that Benefits Your Body from the Inside Out
How do you treat both internally and topically? Take Astaxanthin for example. The Astaxanthin found in the Anti-Inflammatory Recovery Tincture Plus and our Anti-Inflammatory Molecular Repair Cream is one of the most powerful carotenoids and anti-oxidants known to exist. Astaxanthin is an important anti-inflammatory and anti-oxidant that when used internally and topically in unison will produce far greater results.

The old adage, you are what eat, could not be more accurate!
Transform Your Skin
Meet Your New Daily Routine
Morning

Wash face. Apply Antioxidant Defense Serum then Advanced Hydrating Moisturizer. 1/4 dropper Anti-Inflammatory Recovery Tincture. Coming soon, one Anti-Aging Cellular Repair capsule and one Plant-Based Collagen Booster capsule.

Daytime

During the day, our Plant-Based Protein Superfood Nutritional Shake Meal Replacement. Make it decadent with different recipes.You can choose from our vanilla and chocolate.

Nighttime

Wash face. Apply Utra-Lift Revitalizing Eye Cream then Anti-Inflammatory Molecular Repair Cream. 1/4 dropper Anti-Oxidative Stress Tincture. Coming soon, one Anti-Aging Cellular Repair capsule and one Plant-Based Collagen Booster capsule.
Now, this where it gets exciting!
When you follow the AISS system, you not only will be supporting your skin and producing that external glow but the internal glow as well. Our protocol not only provides extraordinary skincare results but will support your overall well-being. We've created a synergistic approach where science meets nature, taking the best of both worlds, designing products with simple delivery systems that are bio-available and most important, efficacious!
Get 30% off!
Ready to start the AISS Protocol? There's no better time to start. Order today to get 30% your complete bundle. No code required!
Buy Now
Advanced Integrative Skincare Solution
Regular price
$416.00 USD
Regular price
$653.00 USD
Sale price
$416.00 USD
Unit price
per
What Originates from the Earth, Your Body Knows Best
Your body will recognize these ingredients according to genetic code because there real, not synthetic making them substantially more bio-available.
Black Currant

Green Tea

Pomegranate

Amla

Tremella Mushroom

Kakadu Plum

Hemp Flower

Camu Camu

Guava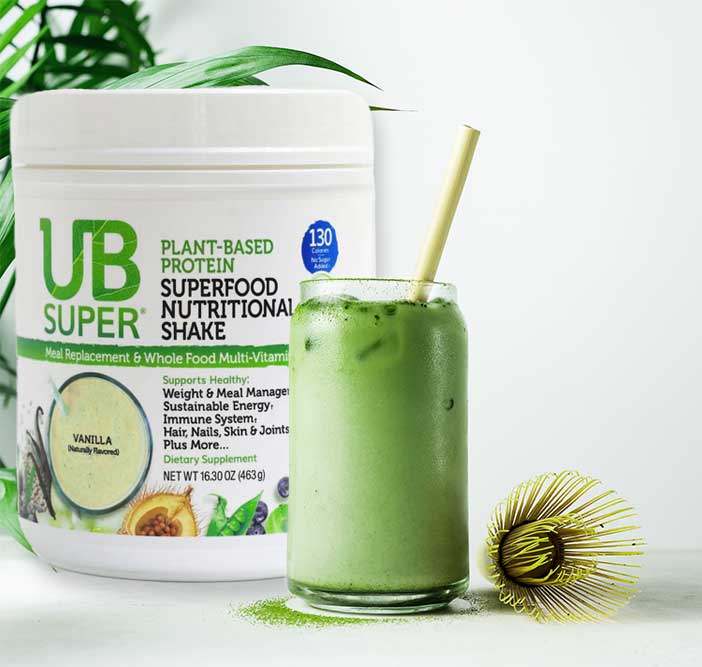 How Does What You Eat Affect Your Skin?
Protecting your skin on the outside from chemicals and pollutants can be a challenge, but what you eat each day makes an even bigger difference!

A diet high in sugar and processed food can lead to inflammation, breakdouts, and premature againg of the skin.

The best way to fight back? Eat foods that contain high amounts of antioxidants.
Natural, Clean... and Medical-Grade
Both UB Super and Meticulous products are prescribed by physicians and dermatologists as drugs in Brazil. We are scrutinized at the highest levels. As complicated and intricate as our formulas appear, you can rest assure our specifications are precise and accurate. The good news is that outside of Brazil, all of our products can be purchased over the counter... or right here on our website.
Buy Now
More Than Skin Deep
We've spent years researching what plant-based and whole food ingredients in the Amazon and around the globe combined with different technologies will provide an inner with outer radiance. With our solution, your body will thank you daily for defining what "complete body glow" means.


Get Started